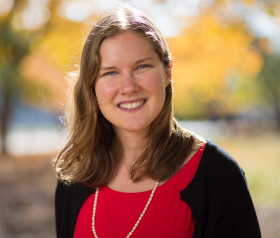 Professional Academic Advisor
Office Hours
Due to our current shift to a virtual environment, I can only meet via scheduled appointments, see the link below. I will be using Zoom or phone calls for advising.

For Fall 2021, students will have the choice of choosing an online Zoom advising meeting or a scheduled in-person meeting with me in Williams Hall.

For PSYC 2024, my office hours are on Tuesdays 1:30pm-3pm and on Wednesdays from 2:30pm-4pm virtually.
Office Address
117 Williams Hall

Degrees
B.S. Business Administration (HR) - NC State University
M.Ed. College Counseling & Student Development - NC State University