About Us
The CALMER Lab is devoted to the mission of helping understand and improve the social and emotional development of children and adolescents, particularly those with Attention-Deficit/Hyperactivity Disorder (ADHD). More specifically, we are interested in examining youth and family level factors such as comorbid disorders (anxiety, depression, oppositional defiant disorder, autism spectrum disorder, substance use) and parenting behaviors that predict better social, emotional, and behavioral outcomes. Additionally, our lab seeks to evaluate the acceptability and efficacy of the RELAX (Regulating Emotions Like An eXpert) Intervention for adolescents with ADHD. RELAX teaches coping, communication, and conflict management skills to adolescents ages 12-16, and works with parents to support their adolescents in effectively using these skills at home, school, and with peers.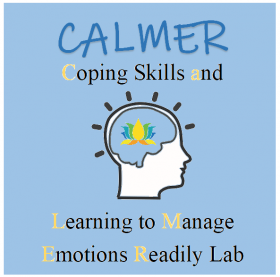 People
Rosanna Breaux, Director
Dr. Breaux's research focuses on the emotional and social functioning of children and adolescents with ADHD, with a focus on emotion regulation. She is also interested in understanding the role parents play in shaping children and adolescent's social and emotional development. She utilizes a multi-method of assessing emotional development, including behavioral ratings, behavioral observations, and psychophysiological measures of ANS activity. Additionally, Dr. Breaux is working to evaluate and disseminate the RELAX intervention for adolescents with ADHD.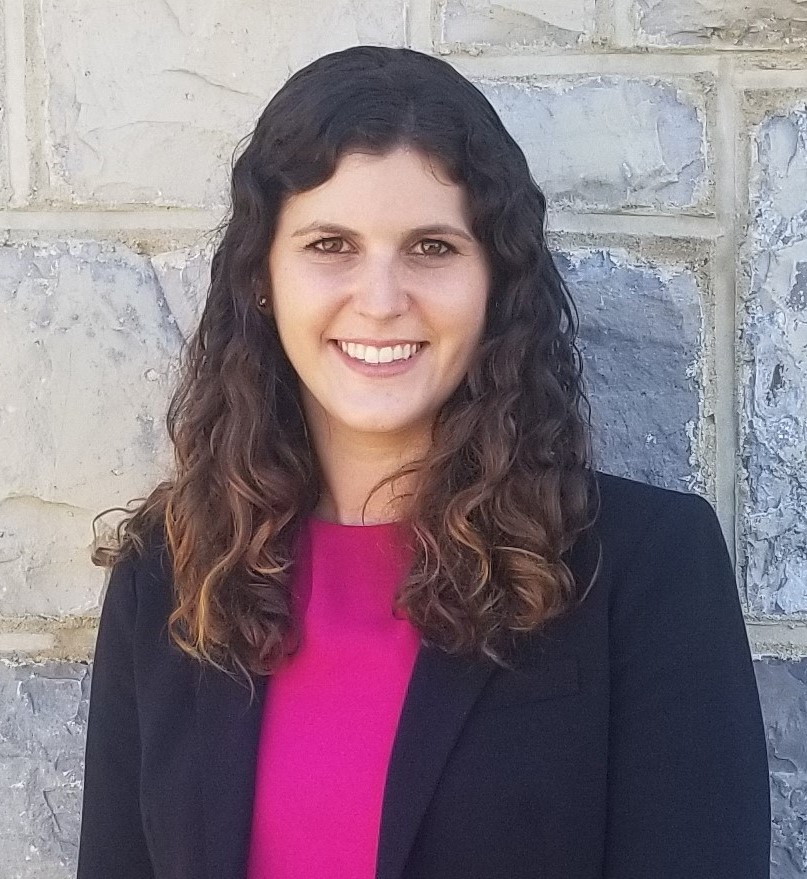 Courtney Swanson, Graduate Student
Courtney Swanson is a graduate student in the Clinical Science Psychology doctoral program at Virginia Tech. In 2019, she graduated with honors from Indiana State University with a bachelor's degree in Psychology and minors in Criminology and Counseling. During her years as an undergraduate, she was a Research Assistant in several labs including ISU's ADHD Clinic. Broadly, her research interests include diversity's effect on treatment utilization and efficacy, comorbidity of ADHD and other behavioral and emotional disorders, and how early identification and intervention can result in improved developmental trajectories.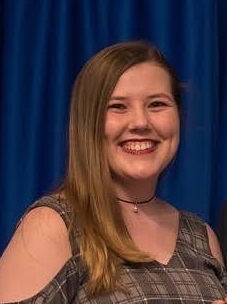 Participant Information
The CALMER lab will begin recruiting families of children ages 4-13 later this fall, with family visits starting in early 2020. Please stay tuned for additional information on this webpage and our lab twitter. We look forward to working with you soon!
Join Us
Undergraduate Students: Are you an undergraduate student interested in being involved in clinical child research?  If so, contact Dr. Breaux and the CALMER lab at CALMERlab@gmail.com with your name, major, GPA, and resume/CV.  Please note - we are currently finished recruiting undergraduate RAs for Spring 2020.
Postbaccalaureate Students: Interested in increasing your competitiveness for getting a PhD? Check out the VT PREP (Post-baccalaureate Research and Education Program) program (https://prep.apsc.vt.edu/). 
Graduate Students: Dr. Breaux will be taking a graduate student for the 2020-2021 school year. If you are interested in learning more about the Clinical Science program at Virginia Tech, please check out our program website and brochure.