About Us
The CALMER Lab is devoted to the mission of helping understand and improve the socioemotional development of children and adolescents with Attention-Deficit/Hyperactivity Disorder (ADHD). More specifically, we are interested in examining youth and family level factors such as comorbid disorders (anxiety, depression, oppositional defiant disorder, autism spectrum disorder, substance use) and parenting behaviors that predict better social, emotional, and behavioral outcomes. Additionally, our lab seeks to evaluate the acceptability and efficacy of the RELAX (Regulating Emotions Like An eXpert) Intervention for adolescents with ADHD. RELAX teaches coping, communication, and conflict management skills to adolescents ages 12-16, and works with parents to support their adolescents in effectively using these skills at home, school, and with peers.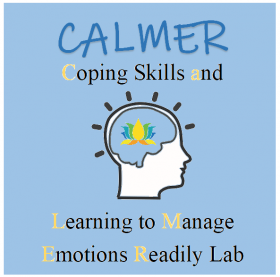 People
Rosanna Breaux, Director
Dr. Breaux's research focuses on the emotional and social functioning of children and adolescents with ADHD, with a focus on emotion regulation. She utilizes a multi-method of assessing emotional development, including behavioral ratings, behavioral observations, and psychophysiological measures of ANS activity. Additionally, Dr. Breaux is working to evaluate and disseminate the RELAX intervention for adolescents with ADHD.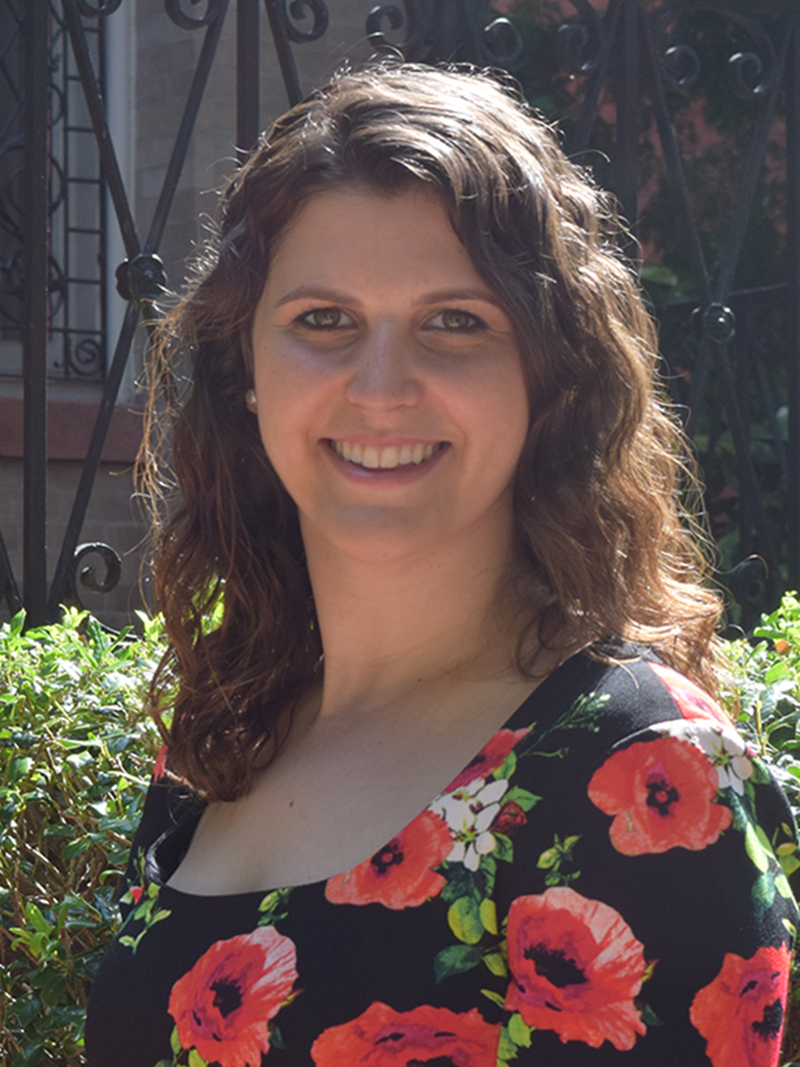 Courtney Swanson, Graduate Student
Courtney Swanson is a graduate student in the Clinical Science Psychology doctoral program at Virginia Tech. In 2019, she graduated with honors from Indiana State University with a bachelor's degree in Psychology and minors in Criminology and Counseling. During her years as an undergraduate, she was a Research Assistant in several labs including ISU's ADHD Clinic. Broadly, her research interests include diversity's effect on treatment utilization and efficacy, comorbidity of ADHD and other behavioral and emotional disorders, and how early identification and intervention can result in improved developmental trajectories.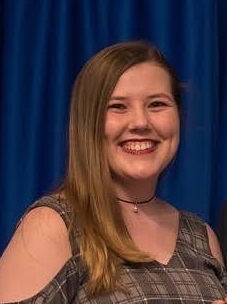 Join Us
Are you an undergraduate student interested in being involved in clinical child research?  If so, contact Dr. Breaux and the CALMER lab at CALMERlab@gmail.com with your name, major, GPA, and resume/CV.  
Links and Resources
The Child Assessment Clinic specializes in comprehensive diagnostic evaluations for children and adolescents from 7 to 16 years of age. The focus of the Child Assessment Clinic is two-fold: neurodevelopmental disorders in children (such as autism, asperger's disorder, learning disabilities, intellectual disability, and ADHD), as well as mood and anxiety disorders. However, they also conduct assessments for other problems in children including aggressive behavior, school problems, and other emotional problems. Their evaluations are comprehensive and include behavioral observations, use of established diagnostic tools, and clinical interviews. As a research-based clinic, the Child Assessment Clinic uses scientifically supported (evidence-based) measurements and uses what they learn in the clinic for the pursuit of research in order to inform the field and improve clinical assessment practices. Evaluations are conducted primarily by advanced doctoral students in Virginia Tech's clinical psychology concentration, under the direct supervision of a licensed clinical psychologist.
The Psychological Services Center (PSC) is a community-based behavioral and mental health clinic for the Clinical Science Ph.D. program at Virginia Tech. As the training clinic for a nationally accredited program (PCSAS and APA), their goal is to utilize the best available treatments to improve the functioning, health, and well-being of clients. They provide individual, couple, family, and group therapies as well as assessment services for adults, adolescents, and children. The PSC also serves as a training and research center for assessment, intervention, and prevention. Clinic therapists treat clients with approaches validated by research and matched to the individual needs of the clients.
Children and Adults with Attention-Deficit/Hyperactivity Disorder (CHADD), is a national non-profit, tax-exempt [Section 501(c)(3)] organization providing education, advocacy and support for individuals with ADHD.