Address(es)
460 Turner St. NW, Suite 207
Blacksburg, VA 24060
About Us
The CALMER Lab is devoted to the mission of helping understand and improve the social and emotional development of children and adolescents, particularly those with Attention-Deficit/Hyperactivity Disorder (ADHD). More specifically, we are interested in examining youth and family level factors such as comorbid disorders (anxiety, depression, oppositional defiant disorder, autism spectrum disorder, substance use) and parenting behaviors that predict better social and emotional outcomes. Additionally, our lab seeks to evaluate the acceptability and efficacy of the RELAX (Regulating Emotions Like An eXpert) Intervention for adolescents with ADHD. RELAX teaches coping, communication, and conflict management skills to adolescents ages 12-16, and works with parents to support their adolescents in effectively using these skills at home, school, and with peers.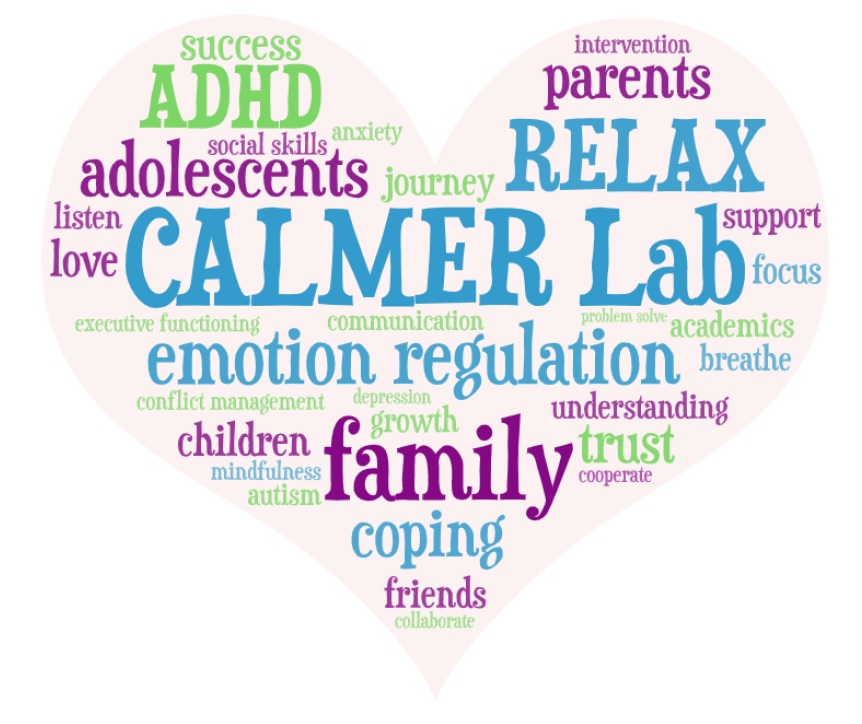 People
Rosanna Breaux, Director
Dr. Breaux's research focuses on the social, emotional, and academic functioning of children and adolescents, particularly those with ADHD. She is also interested in understanding the role parents play in shaping children and adolescent's social-emotional development, with a focus on emotion regulation. Additionally, Dr. Breaux is working to evaluate and disseminate the RELAX intervention, which targets emotion dysregulation and interpersonal conflict in adolescents.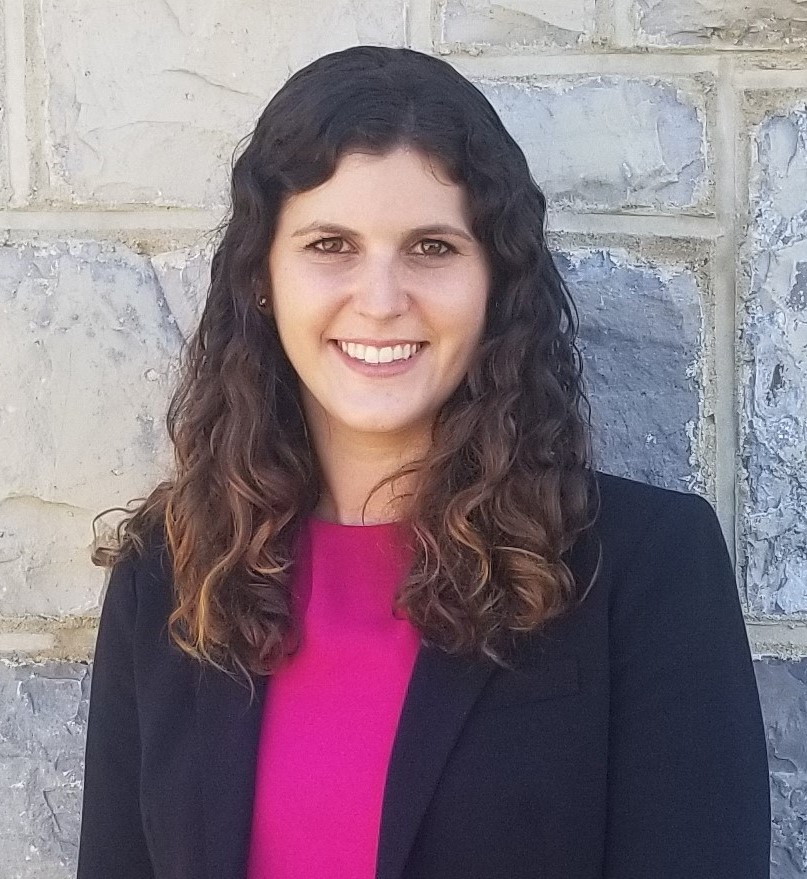 Annah Cash, Graduate Student
Annah Cash is a graduate student in the Clinical Science doctoral program at Virginia Tech. In 2018 she graduated from Belhaven University with a Bachelor's degree in Psychology. During her post-baccalaureate time she was awarded a National Science Foundation (NSF) Research Experience for Undergraduates (REU) summer internship at Ohio University. Then went on to become a Researcher III at the University of MS Medical Center where she worked on federally funded grants that helped establish a continuum of care that spanned from the NICU to adolescence. Broadly, her research interests include the intersection between behavioral/emotional disorders and disordered eating patterns, specifically in relation to ADHD; and how emotion regulation/self-coping mechanisms could potentially ameliorate symptoms in children and adolescents with ADHD and other behavioral disorders.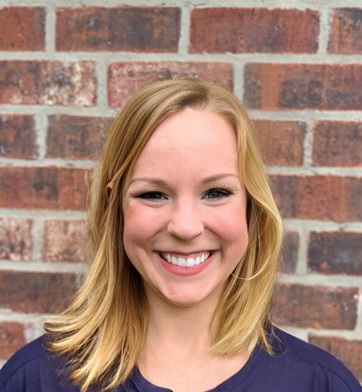 Jasmine Lewis, Graduate Student
Jasmine Lewis is a graduate student in the Biological Psychology doctoral program at Virginia Tech. She graduated from the University of North Carolina (UNC) at Chapel Hill with a Bachelors in Psychology and from Liberty University with a Masters in Biomedical Sciences. Before joining the CALMER lab, she worked as a research coordinator at the UNC-Chapel Hill School of Medicine. Recently, she worked as a hotline coordinator working with survivors of intimate partner violence and human trafficking. Broadly, her research interests include the effects of trauma and stress on parent-child interactions.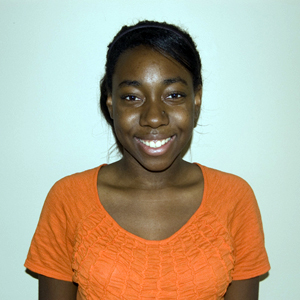 Delshad Shroff, Graduate Student
Delshad Shroff is a graduate student in the Clinical Science doctoral program at Virginia Tech. She graduated from New York University Abu Dhabi with a Bachelors in Psychology and from Teachers College, Columbia University with a Masters in Developmental Psychology. Before joining the CALMER lab, Delshad worked as a Research Coordinator for the Attention and Behavior Clinic at the Penn State College of Medicine. Broadly, her research interests include examining the development of emotion regulation and executive functioning in early childhood and its implications on the development of psychopathology. Specifically, she is interested in investigating links between parent emotion regulation and children's emotional and behavioral functioning. Her goal in studying this is to develop and implement
evidence-based prevention and intervention strategies for children with behavioral disorders, especially ADHD.
Eevee, Lab Assistant
Eevee, CGC is a 3 year old golden retreiver. She loves to brighten the day of the CALMER Lab members and families that visit us. Her favorite things to do are to make new friends, protect her twin baby sisters, play frisbee, chew on her bones, eat vegetables (especially green beans), and nap. Eevee is named after the Pokemon, and her favorite evolution is Sylveon.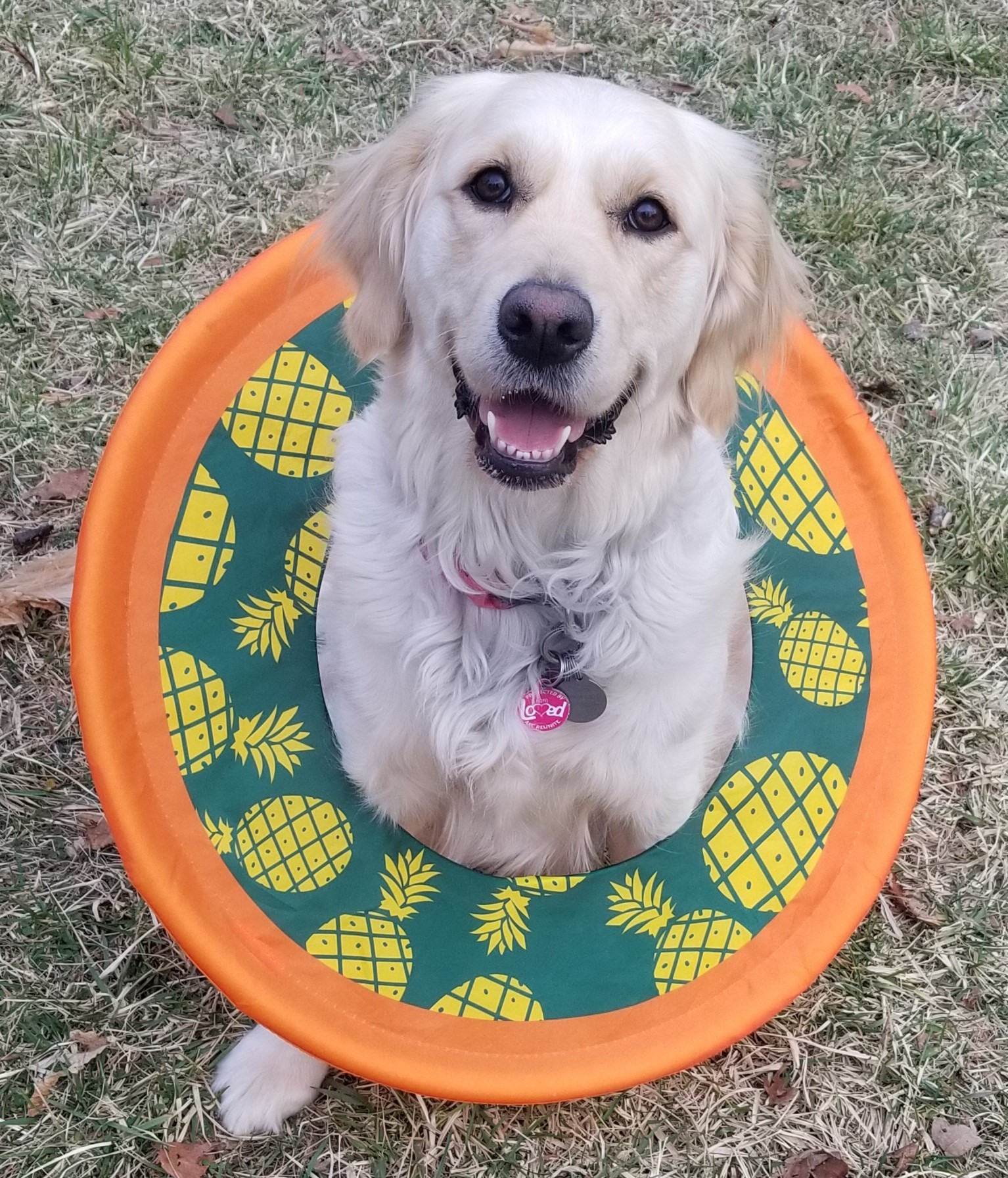 Current Research Projects
Child and Adolescent Social-Emotional Development Study
We invite families of children ages 4-15 to participate in a Virginia Tech research study (IRB # 19-834) focused on how parents can help foster more positive development of social and emotional competencies as children grow. This study includes 2 annual visits in which families will complete questionnaires about emotional, social, and behavioral health; participate in play tasks; and complete weekly ratings for a two week period. Please contact the CALMER lab if you are interested in learning more about the study or in participating (calmerlab@gmail.com).
Cultural Differences in Parenting of Preschoolers Study
We are inviting White, Black, or Latino parents of 3 to 6-year-old children to participate in an online research study focused on understanding parent emotion socialization practices during early childhood (IRB 21-857). You will be asked to complete a brief ~30 minute online survey about your parenting practices and beliefs, and information about your child's emotions and behaviors. Your family will be compensated $10 for completing this online survey. If you would like to learn more about the study or are interested in participating, please contact the CALMER Lab at calmerlab@gmail.com.
Join Us
Undergraduate Students: Are you an undergraduate student interested in being involved in clinical child research?  If so, contact Dr. Breaux and the CALMER lab at CALMERlab@gmail.com with your name, major, GPA, and resume/CV.   URAs must be a psychology major or minor and being willing to commit to at least two semesters as an RA. Please note - We are no longer recruiting undergraduate RAs for Fall 2023 at this time. 
Interested in summer research? Consider applying for the MAOP Undergraduate Summer Research Internship (https://www.maop.vt.edu/Undergraduate_programs/summer_research.html).
Postbaccalaureate Students: Interested in increasing your competitiveness for getting a PhD? Check out the VT PREP (Post-baccalaureate Research and Education Program) program (https://prep.apsc.vt.edu/). 
Graduate Students: Dr. Breaux will be taking a graduate student for the 2022-2023 school year. If you are interested in learning more about the Clinical Science program at Virginia Tech, please check out our program website and brochure.