Event Location
Robeson 210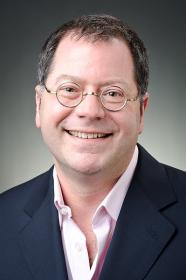 Dr. Pollak is a letters and Science Distinguished Professor of Psychology and Professor Pediatrics, Anthropology, Neuroscience, and Public Affairs at The University of Wisconsin -- Madison.
Dr. Pollak earned dual degrees from the University of Rochester in brain & cognitive sciences and in child clinical psychology before completing an internship in pediatric neuropsychology at the University of Toronto. His research focuses on the influences of social risk factors on children's brain and behavioral development, with particular focus on emotions, learning, and children's health. Dr. Pollak is a Fellow of the American Association for the Advancement of Science and the Association for Psychological Science. 
This colloquium will focus on the question of how brain and behavior are shaped and refined by children's early social and emotional experiences.
Contact for more information