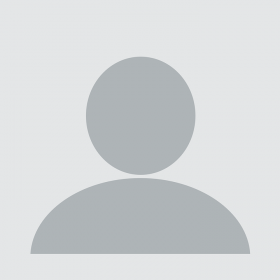 Office Address
R1120 VTCRI
Other Address
307 Williams Hall
Short Bio
I am a PhD student in the Psychology department and part of the Translational Decision Neuroscience Lab at the VTCRI.
Interests
Decision Making, Neuroeconomics, Reinforcement Learning, Addiction, Ethics, Morality
Select Publications
Wang, J.M., Koldewyn, K., Hashimoto, R., Schneider, A., Lien, L., Iwahashi, C., Tassone, F., Cheung, K., Hagerman, P.J., Hessl, D.R., & Rivera, S.M. (2012). Male carriers of the FMR1 premutation show altered hippocampal-prefrontal function during memory encoding. Frontier in Human Neuroscience, 6(297).
Wang, J.M., Seidler, R.D., Hall, J.L., & Preston, S.D. (2012). The neural bases of acquisitiveness: Decisions to acquire and discard everyday goods depend on task, item type, and individual differences. Neuropsychologia, 50(5), 939-948.
Selmeczy D., Koldewyn K., Wang J.M., Lee A., Harvey D., Hessl D.R., Tassone F., Adams P., Hagerman R.J., Hagerman P.J., & Rivera S.M. (2011). Investigation of amygdala volume in men with the fragile X permutation. Brain Imaging and Behavior, 5(4), 285-294.
Hessl D.R., Wang J.M., Schneider A., Koldewyn K., Le L., Iwahashi C., Cheung K., Tassone F., Hagerman P.J., Rivera S.M. (2011). Decreased fragile x mental retardation protein expression underlies amygdala dysfunction in carriers of the fragile x premutation. Biological Psychiatry, 70(9), 859-865.
Degrees
MS Psychology, Virginia Tech 2015
BS Neuroscience, Michigan 2008